If you'd like to direct your students to external assessment tools such as the MBTI® and Strong assessments, it's easy to do so using the Resource Library.
From the main dashboard go to Other Activities>Resource Library.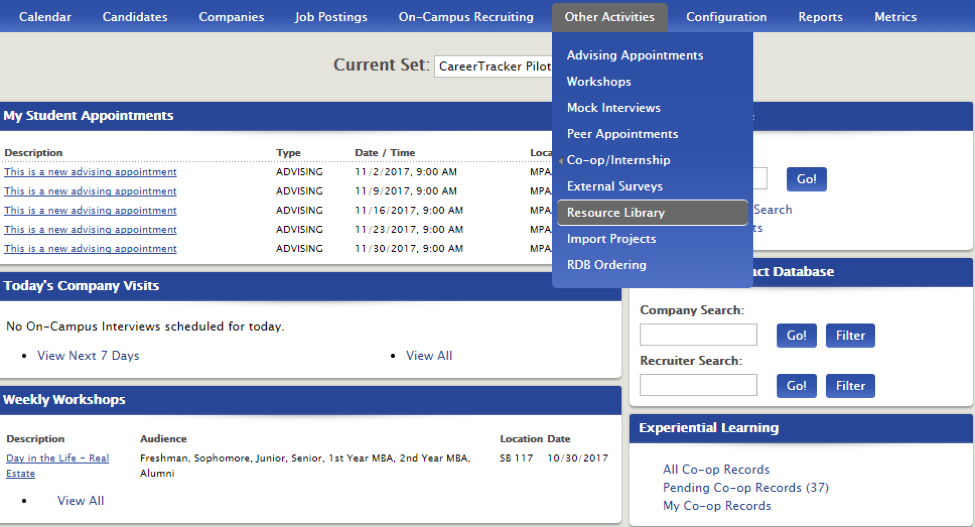 Create a new Folder by selecting the Folders tab at the top and clicking Add Folder.

Give the folder a name and choose if you'd like the folder to automatically be Opened (displaying all documents inside), or Closed (remaining collapsed until clicked).

Next, make sure you select the Documents tab at the top and click Add Document.

 From here you can enter the URL for the assessment, name it, provide a description (if desired), select the parent folder, and set an expiration date.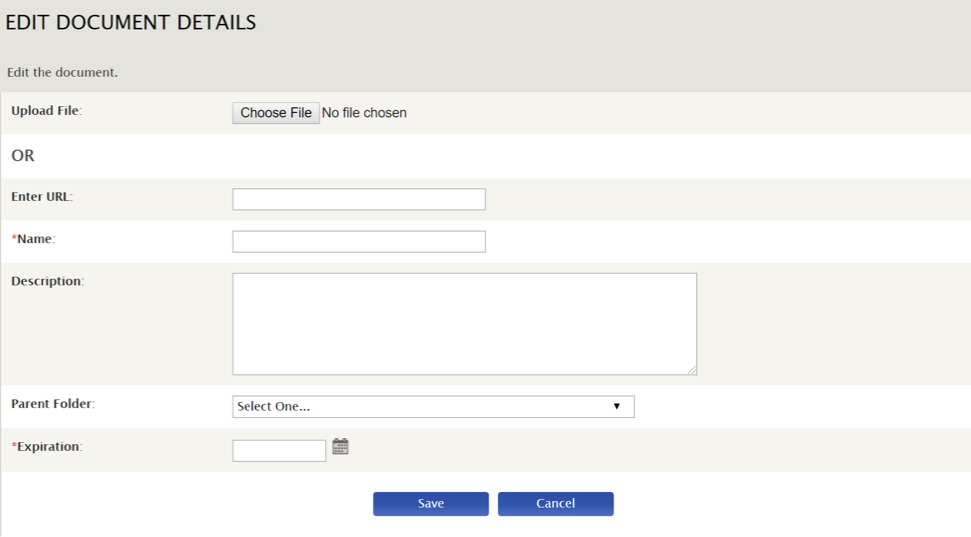 After you Save, you'll be prompted to view the Document Details and determine the audience(s) you'd like to see the assessment link.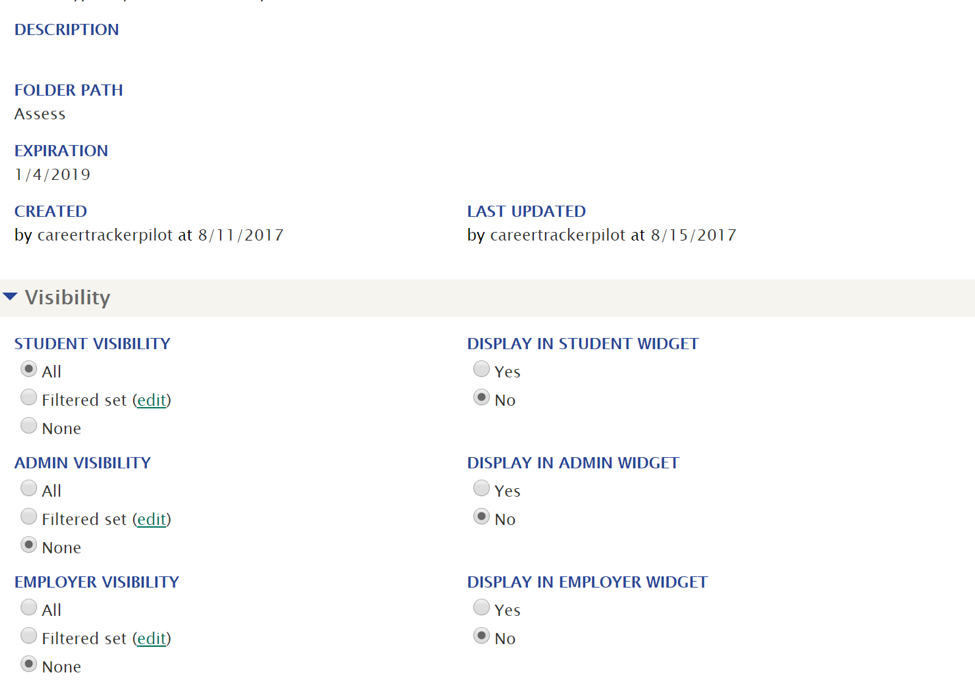 Once selected, this will automatically save and students will be able to see the assessment link in their resource library.